The Value
of Trust
How should businesses and institutions handle digital identity and build trust?
Imagine if we'd had to endure lockdowns ten years ago.  Video calls, remote services, collaborations – most of them wouldn't have been possible. Today we have the necessary technology, but what we still require is trust.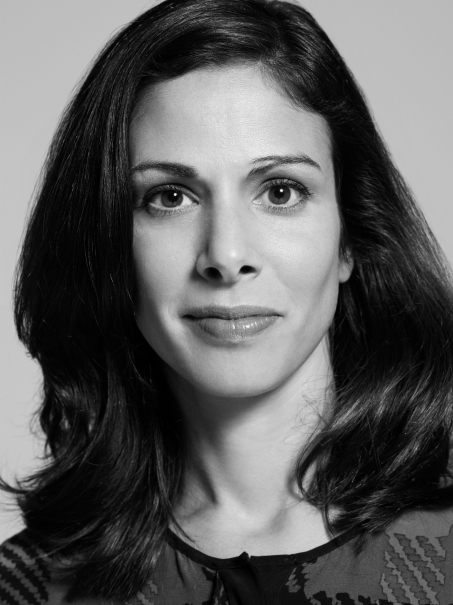 The disruption – both positive and negative – that we are experiencing from new technologies, comes from the shift in trust.
Read more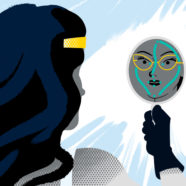 What if biometric recognition systems would spread in the comics universe? No Clark Kent would stand a single chance to cover up his "side job"!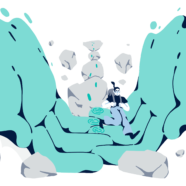 How Panama went for a brand-new, faster biometric identity register.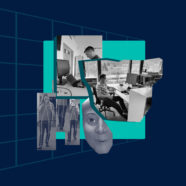 Visit the Brno located AI lab, where a team of enthusiastic computer scientists design and code the intelligent engine behind the trusted biometric solutions.
More Issues