5 peculiar cases of identity theft and how they could have been prevented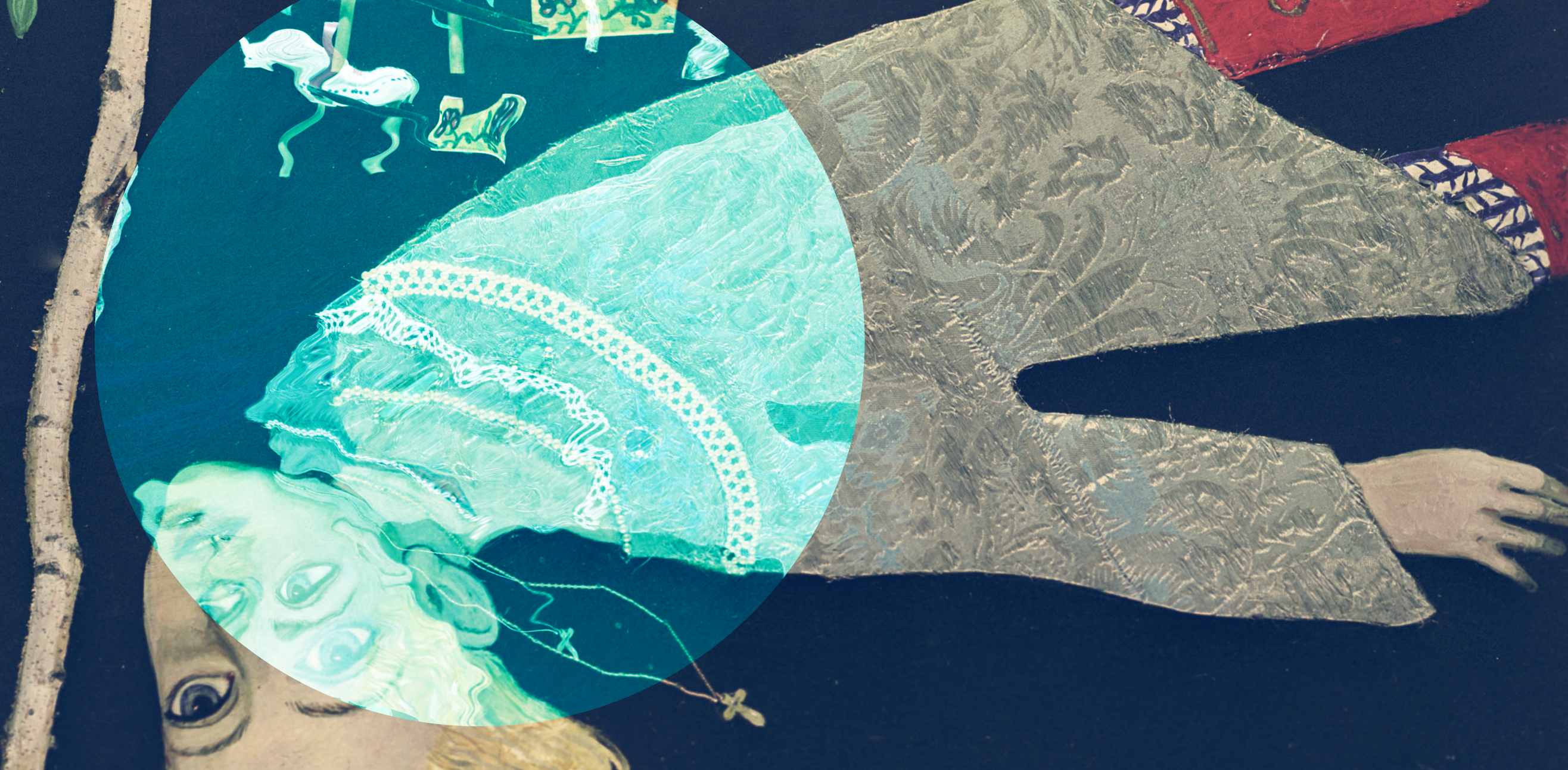 The digital age has opened up new, easily accessible avenues for ID fraud. Poorly protected public and private databases are a treasure trove of information like Social Security numbers, names, addresses and even credit card data. These are then resold in shady web forums. From there, fraudsters can create counterfeit IDs with real-world data, that are able to withstand routine checks.
The trouble really ensues when someone borrows money or signs a contract under a false identity – at which point the real identity owner can get into a lot of trouble, without knowing why.
The constant increase in remote access to services opens up new possibilities of such attacks, however, biometrics can prevent them even more reliably than in the case of real-life ID checks.
Read about some of the more unusual cases of identity theft that have really happened, and the impact they've had on the lives of the involved parties.
---
AUTHOR: Barbara Rusnáková
PHOTOS: Alamy, Unsplash