Trust
the Vote
How countries all over the world utilise biometrics to cultivate democracy
Elections without trust undermine every other process within a country. But what does the term "trusted elections" mean for different countries around the world?  And can technology, if applied properly, substantially strengthen trust in electoral processes and reinforce democracy?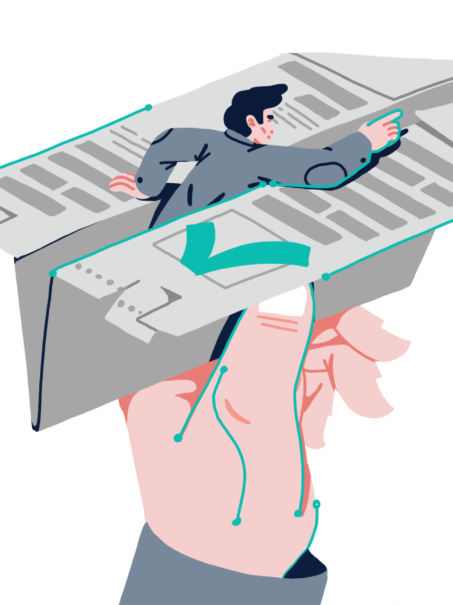 Data shows that the number of democracies in the world is shrinking. Many countries are struggling on a precarious path between democracy and autocracy, while in long-established Western democracies fears over the denial of election results are becoming more and more frequent.
Read more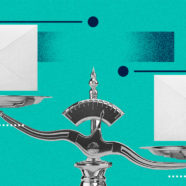 Election inequality and voter suppression are issues that haunt democracies around the world. But shouldn't democracy ensure that every eligible citizen is able to cast their vote?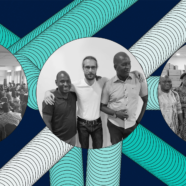 Attempts to change political regimes in African countries have often failed due to disputed elections. In Guinea, biometric technology has helped to create a reliable voters list – an essential prerequisite for legitimate elections.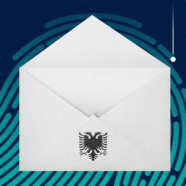 Albania revolutionised the way people vote in the country. The new system sped up the elections – reducing them from two days to just one. So how has the voting process changed?
More Issues