Investigations with Trust
How can biometric technology extend the long arm of the law?
Developing biometric technology can help solve crimes faster and lead to increased trust in the police forces. However, to rely on the technology, we must find a balance between catching dangerous criminals and maintaining society's rights for privacy, fair trials, liberty and security.
Discover how experts and professionals approach finding this balance in the fourth issue of the Trust Report magazine by Innovatrics.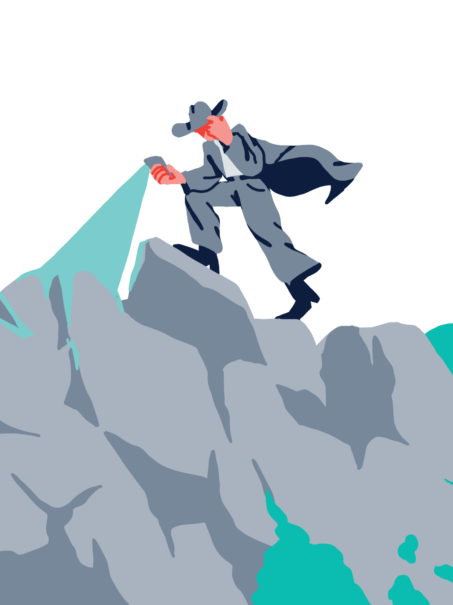 Concerns about biometric recognition algorithms often come down to the issue of tackling racial or gender bias.
Read more
The Biometric UXtra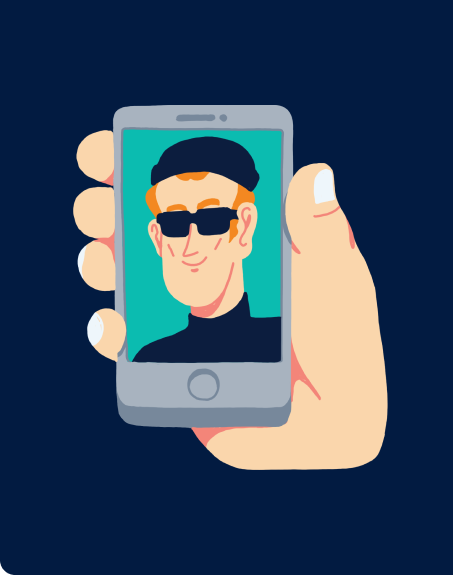 The Biometric UXtra
Improving the user experience (UX) in the onboarding process is not about making things look good. It's about getting more customers to happily complete the process.
Read more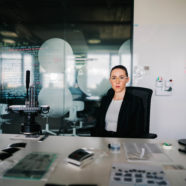 Inside the Innovatrics forensic lab, you will find a mix of high-tech fingerprint gadgets and traditional brushes and powders for lifting fingerprints.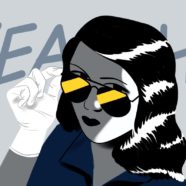 If you want to become a criminal investigator or wonder what a real crime scene looks like, let this article be your reality check.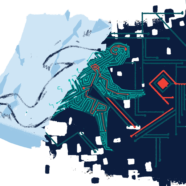 Guinea is now dedicated to modernising and digitising its police records. This involves the integration of biometrics into the criminal identification process.
More Issues