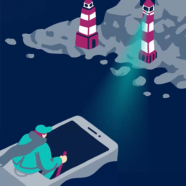 O banco 365 é um banco da nova era que deseja revolucionar a maneira como as pessoas na Eslováquia lidam com suas finanças. Eles querem que seus clientes tenham sempre todos os serviços bancários disponíveis na ponta dos dedos, não importa onde estejam.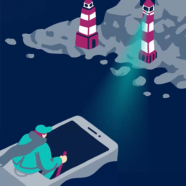 365 bank is a new-age bank that wants to revolutionise the way people in Slovakia approach their finances. They want their customers to always have all banking services available at their fingertips, no matter where they were.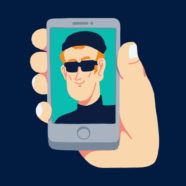 Improving the user experience (UX) in the onboarding process is not about making things look good. It's about getting more customers to happily complete the process.