How 365 Bank Improved Online Onboarding with Two Simple Features
---
Contributors: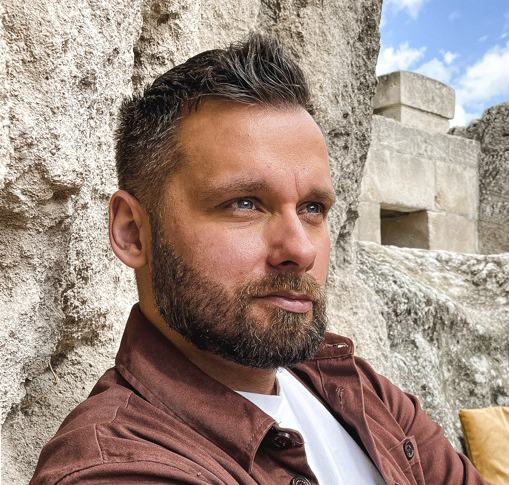 Gabriel Dzan
Product Manager at 365 bank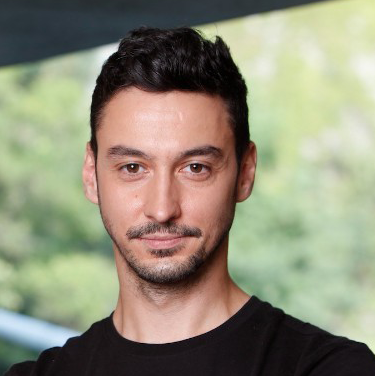 Filip Lehocký
Head of Digital Business at 365 bank
365 bank is a new-age bank that wants to revolutionise the way people in Slovakia approach their finances. They want their customers to always have all banking services available at their fingertips, no matter where they were.
More than 70% of the bank's customer base use the 365 bank app to open a new account. Nevertheless, the bank wanted to simplify and make the onboarding process less troublesome for their customers.
They found out that it was identity verification that customers struggled with the most. Back in the day, onboarding customers had to connect to a video call or visit a branch to verify their identity. This meant directly talking to the employees which often made the onboarding process too long.
To make things faster, 365 bank introduced biometric verification into the onboarding process.
Biometrics to the rescue – or not?
The customers quickly took to the biometric technology by Innovatrics. Yet, around 25% of customers still preferred video calls over the faster biometric verification.
To find out why, the bank asked a group of customers who had chosen video calls to verify their identity. The discussion revealed that some customers didn't trust the technology, while others had technical limitations that made them think they couldn't handle the process.
To solve this problem, 365 bank did that extra UX push, and designed two features that guide their customers.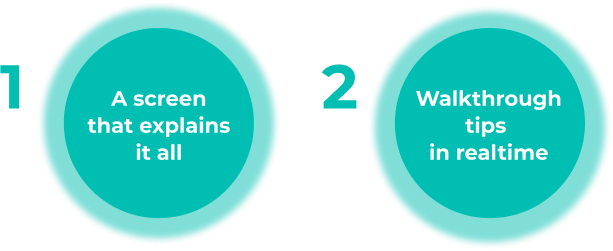 A screen that explains it all
Before any verification takes place, customers have to choose which route they will choose – biometrics, a video call or visiting a branch. At this point of onboarding, 365 bank displays a screen which informs the customer about the benefits of biometric verification.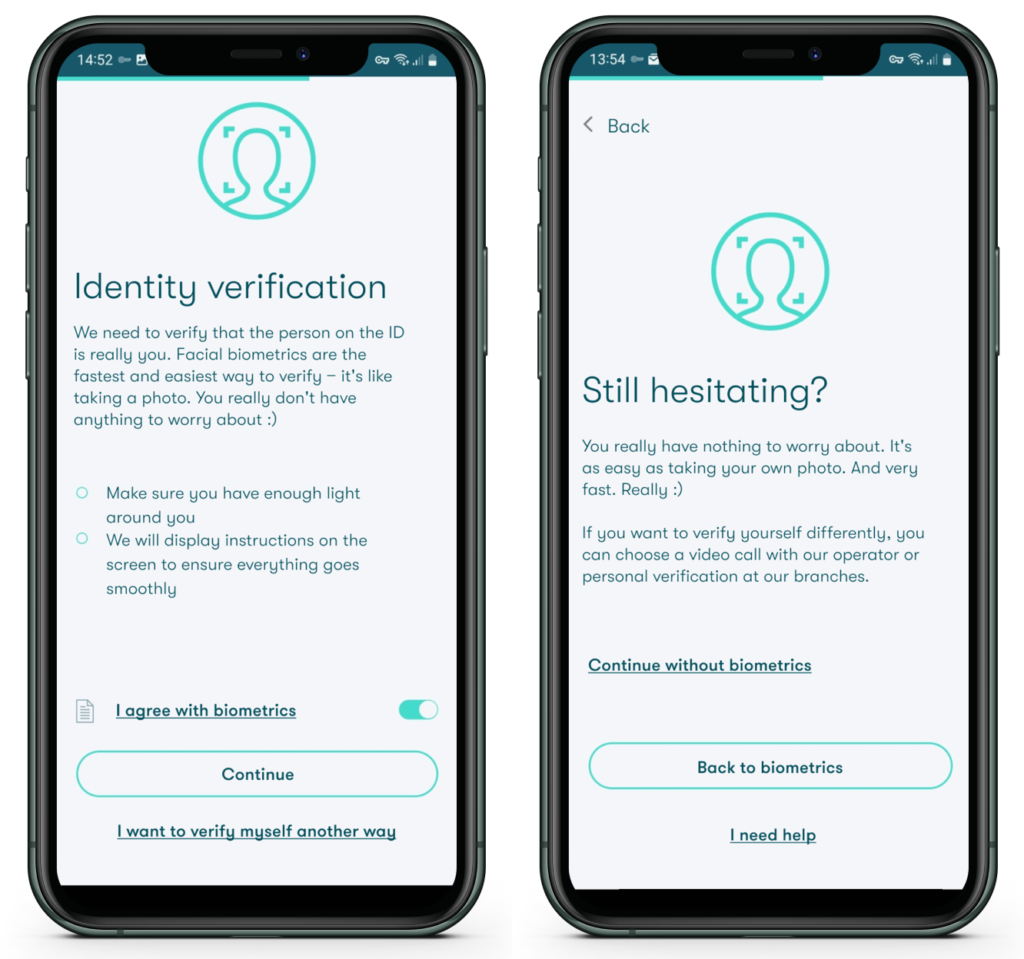 "The customer must first agree with biometric verification. If they do, they are automatically taken through the verification process. However, for those customers who select a different option to verify themselves, we designed a new screen which assures them about how simple and safe biometric verification is." – Gabriel Dzan, Product Manager at 365 bank.
The screen explains that biometric verification is as simple as taking a selfie, will only take a couple of seconds and there's nothing to worry about. Then, the app asks again if the customers want to verify with biometrics or choose another option. And many of them do change their minds and go for biometric verification.
"The number of customers using video calls dropped from 25% to below 10% after adding that screen."

– Filip Lehocký, Head of Digital Business at 365 bank
---
​​Walkthrough tips for ID verification:
​​Zoom in
​​Dim the lights
​​Take a picture of the front side
​​Take a picture of the back side
​​Watch out for reflections
​​Let's do this!
​​More light
​​Center it
​​Hold on
Walkthrough tips in realtime
The walkthrough tips created by Innovatrics inspired 365 bank to provide similar tips for their onboarding customers. "We noticed that some of our customers have trouble verifying their identity without proper instructions. When we turned to Innovatrics, they already had the answer," says Gabriel Dzan, Product Manager at 365 bank.
The 365 bank app guides the customers through verification in realtime. Having the tips appear when needed, instead of a static list, allowed 365 bank to include more instructions. For face verification, the bank designed 14 tips that only appear on the screen one at the time. For ID verification, the bank implemented 9 tips.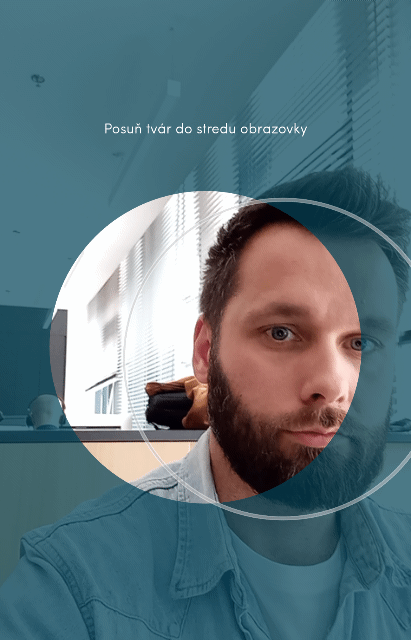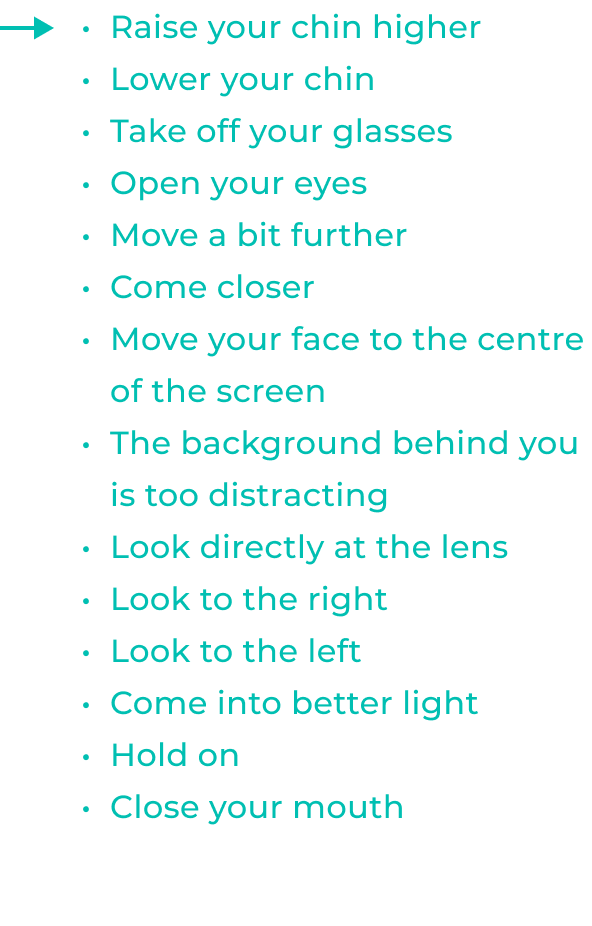 This type of realtime guidance helps 365 bank's clients in the verification process immensely because it tells them exactly what to do. In some cases, no tip will pop up because the customer is doing everything right. On the other hand, some customers may see all the tips present in the app popping out on the screen.
---
AUTHOR: Kristína Zrnčíková
ILLUSTRATIONS: Matej Mihályi
VISUALS: 365 Bank