"This technology has helped in so many cases. I hope it will be used even more," says a liveness check expert Peter Molčány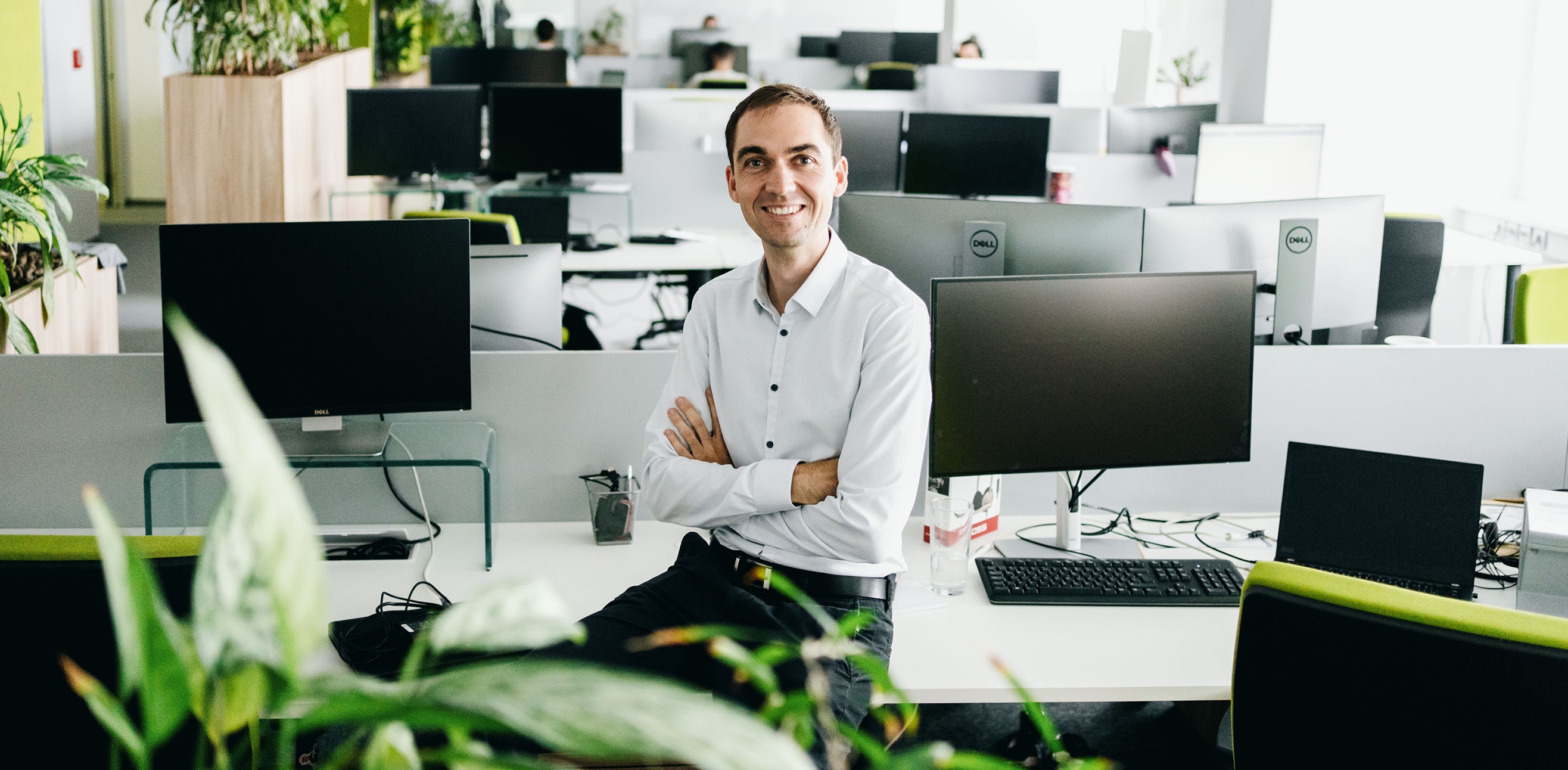 Videocalls have been a standard for liveness checks, but they are expensive and difficult to scale. Also, users avoid them whenever possible. Technology was needed to make liveness checks much more affordable and user-friendly. With liveness, you can use biometrics for EU-required SCA (Strong Customer Authentication) to make it as convenient as possible.
---
About Peter Molčány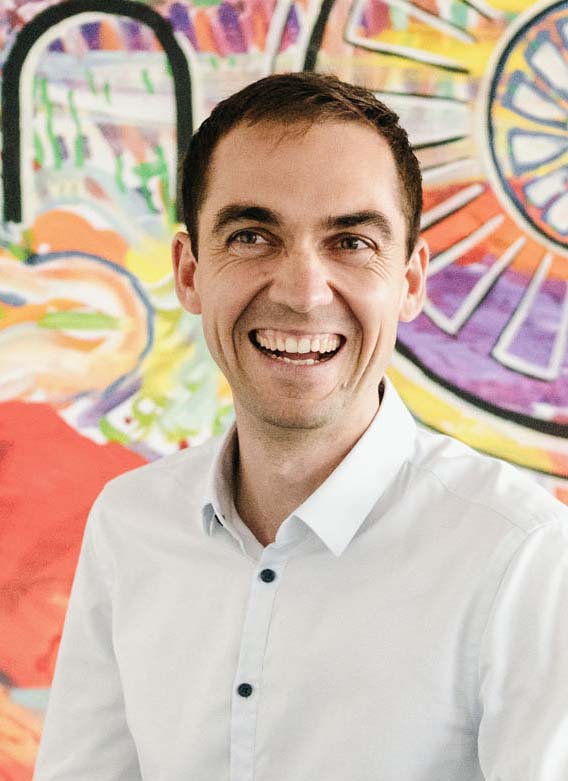 Peter Molčány studied cybernetics at the Brno University of Technology in the Czech Republic. In 2015, shortly after writing a thesis on image processing and having graduated, he joined Innovatrics. Initially a mobile application developer, five years later he became an integration consultant for the DOT (Digital Onboarding Toolkit) – providing remote identity verification for clients from the fields of banking and finance, telco, sharing economy and more.
We met with Peter Molčány, the integration consultant for the DOT (Digital Onboarding Toolkit) at Innovatrics, to learn how the company's liveness check was born, and to find out how the algorithms are able to withstand potential spoofing techniques used by fraudsters.
Liveness check – the easiest way to avoid spoofing
Institutions such as banks, telecom operators, insurance agencies and basically anyone who needs to reliably on-board customers, needs to make sure that the data used for customer identification is genuine, and they are required to take measures to verify it. The easiest and most advanced way to do so is a biometric liveness check – a test that verifies the person requesting your service is the same person that is physically present during the process of authentication, and that they aren't using a method in which to spoof the system.
Liveness checks work on a basis of facial recognition which uses algorithms and neural networks that must be constantly trained and improved. It works similarly to the human brain. One introduces the labelled data to the network, and the network learns to distinguish whether it is a false or genuine attempt. The more varied data one enters, the more the neural network learns.
After the training is completed, companies that develop this service must make sure it works correctly. A testing set which measures the accuracy of the solution is thus introduced and, because end users want to have a flawless service, the neural networks must learn to excel.
---
Facial liveness detection works alongside facial recognition. A person holds the phone in front of their face and the liveness of the individual is evaluated.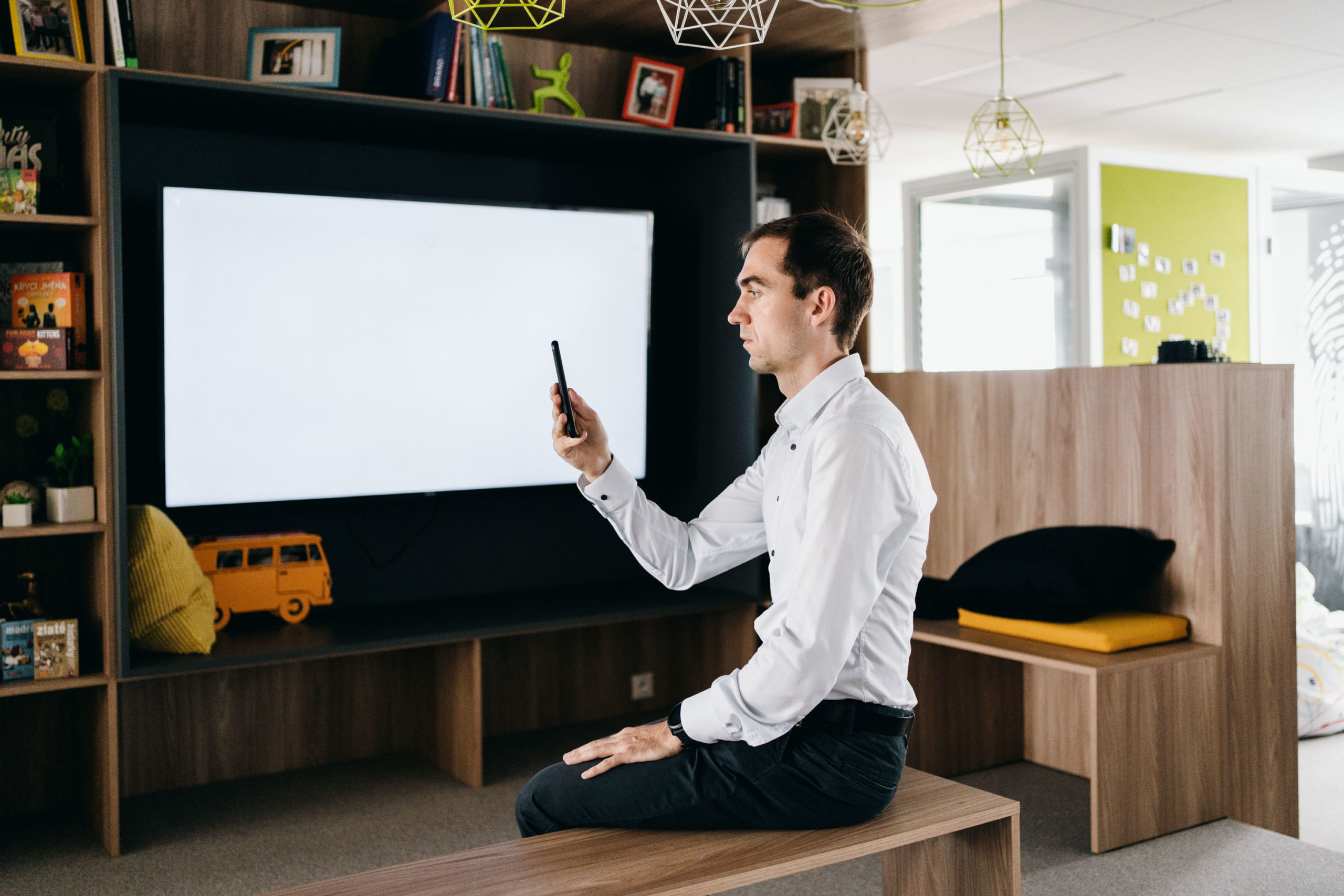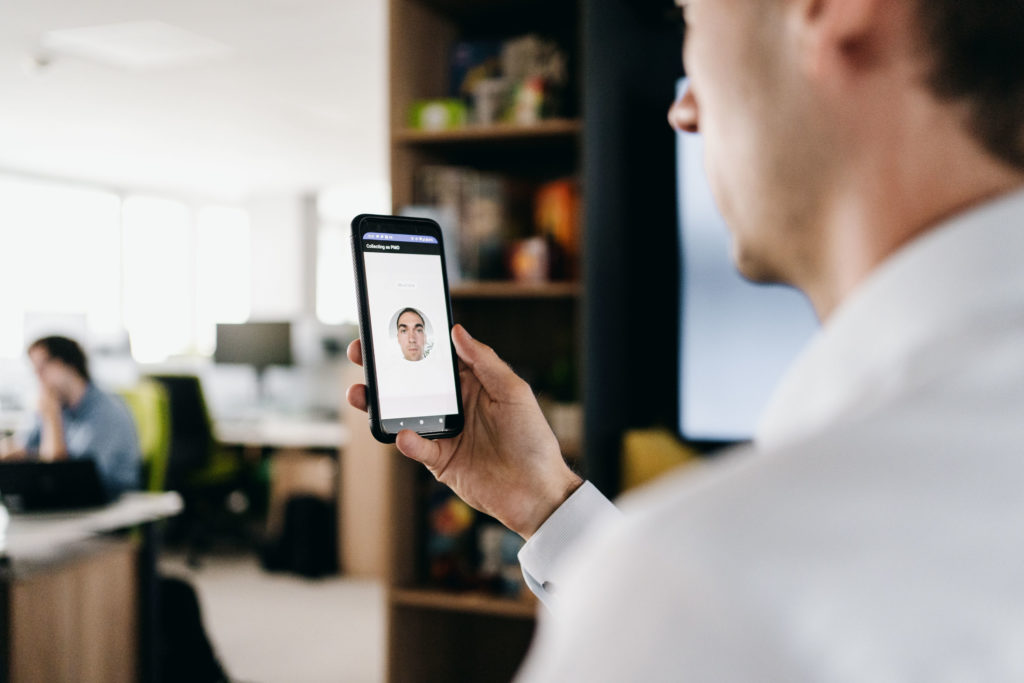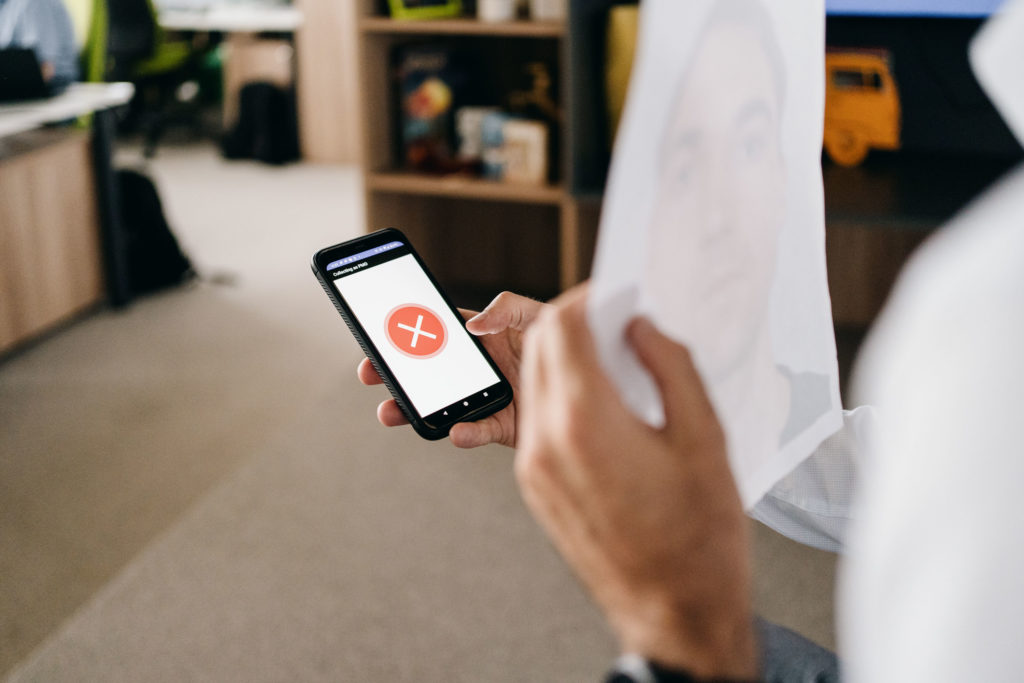 Biased datasets fail
Both the training and testing of liveness checks are done via data sets, which is a set of pictures of various kinds of real people with different visual characteristics. Having a good data set is the most important part of developing this technology. The data set must be large, containing a lot of data that must be properly labelled, and the samples must vary. "Any company developing a liveness check service must make sure that it works for everyone around the world, no matter the gender, age or race," explains Innovatrics' integration consultant, Peter Molčány.
---
How has the attitude towards liveness checks changed in the past two years?
The demand for the liveness check service skyrocketed in 2019 and 2020 due to the Covid-19 pandemic, and the new EU regulation that everybody who uses sensitive data now needs to provide strong customer authentication (SCA). But it was mainly the pandemic that changed the attitude towards this technology, with institutions realising that they need to have alternative ways of on-boarding new customers than only in-branch/ in-person visits.
Additionally, developers must consider the different devices people use. Companies need to make sure that both lower- and higher-end devices, which produce slightly different pictures, need to be contained in the data set as well.
"We're also able to tell whether the verification attempt is genuine or not based on a single image. Plus, we can do so offline as the device doesn't require any server connectivity," Molčány adds the benefit of the liveness check developed by Innovatrics.
Developing a personal app to collect better data
Fraudsters continually adapt, getting more and more sophisticated and using different methods to create fake accounts and take on someone else's identity. Printed photos, images on laptops, phones and other screens, carefully cut out 2D masks or highly sophisticated 3D masks are thieves' most common tools for attempting to baffle identification systems. But by training algorithms and making datasets varied, we're teaching networks to be able to detect these tricks.
---
In Innovatrics lab the 3D masks are used for teaching networks to be able to detect tricks on identification systems.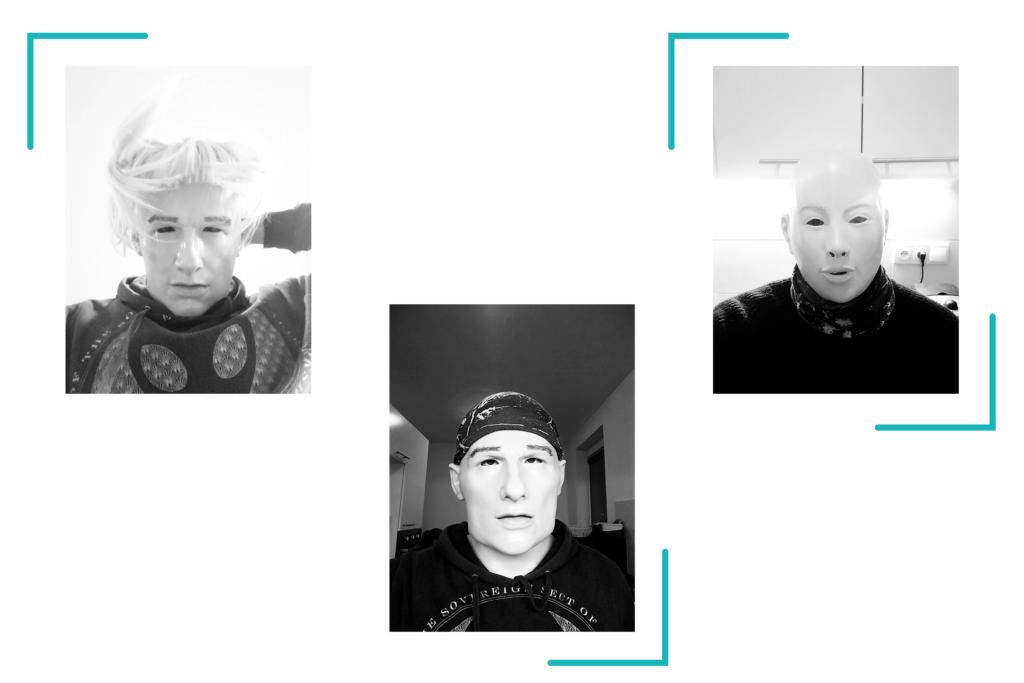 Molčány recalls how Innovatrics came up with its very own system to improve its data sets: "We began working with a small data set we already had, but soon realised that it was not enough and so created our data collection app to target specific groups of people. This way, we made sure the data was coming from different devices and would be sufficiently varied."
"We wanted to be 100% sure that the data sets are anonymised, that they are not linked to any other personal information and that access to this data is limited and only available to people who do the training."
In addition to the technical advancement this provided, Innovatrics also ensured all users of the app are given a clear explanation on what the data is going to be used for: "We wanted to be 100% clear that the data sets are anonymised, that they are not linked to any other personal information and that access to this data is limited and only available to people who do the training," Peter Molčány clarifies.
Besides external companies who handle the data collection, people who are part of the testing sample also come from within Innovatrics, and so, according to Molčány, their motivation to improve the algorithm was natural.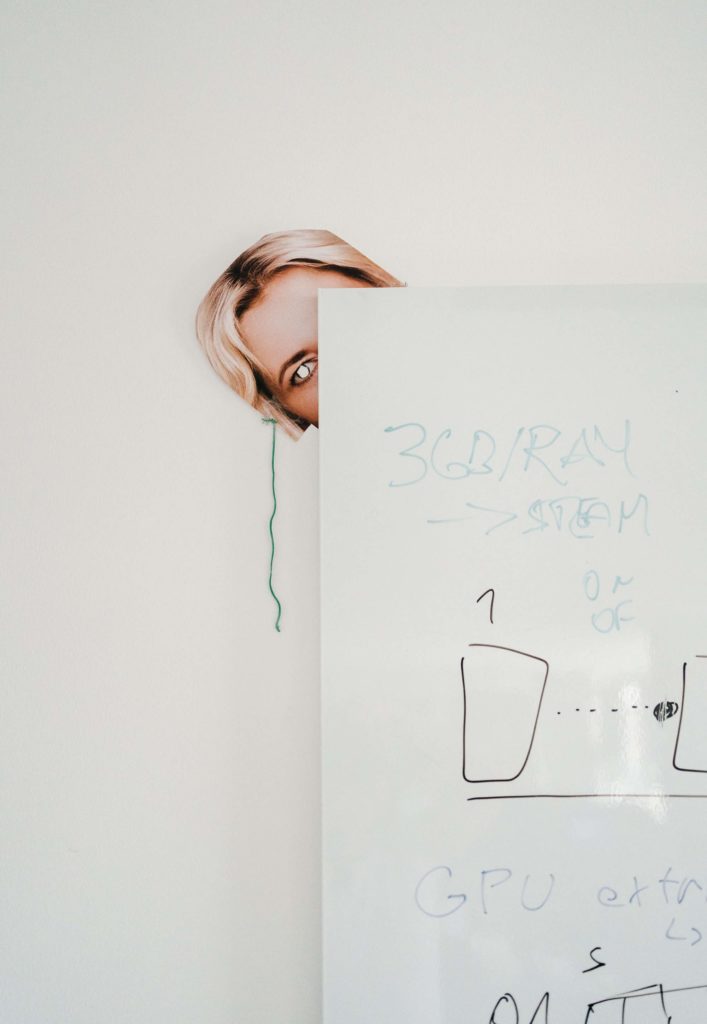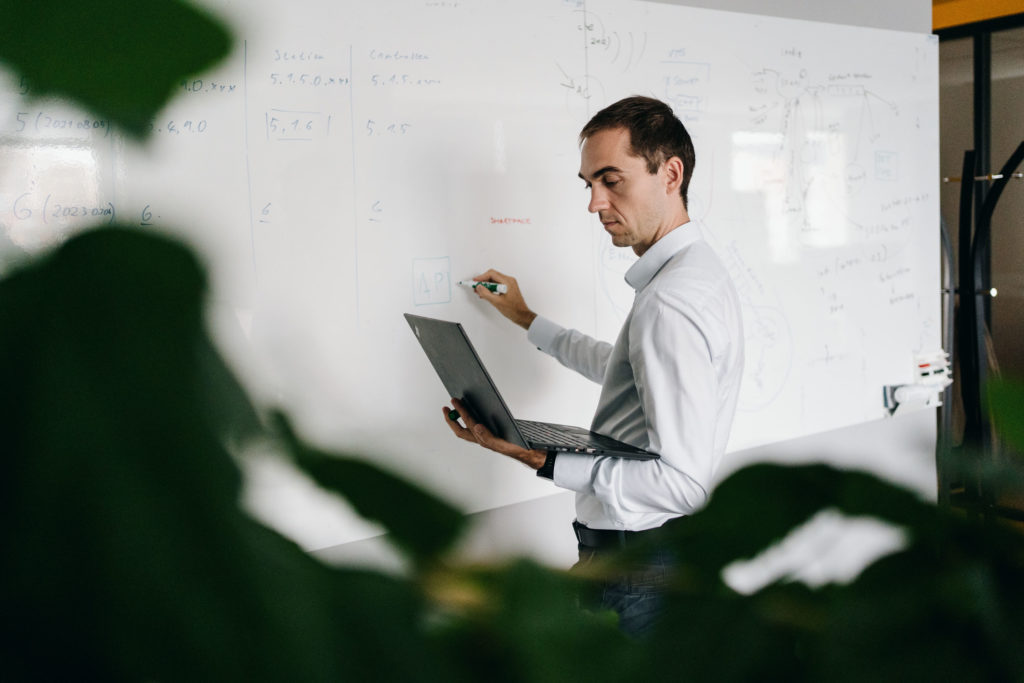 ---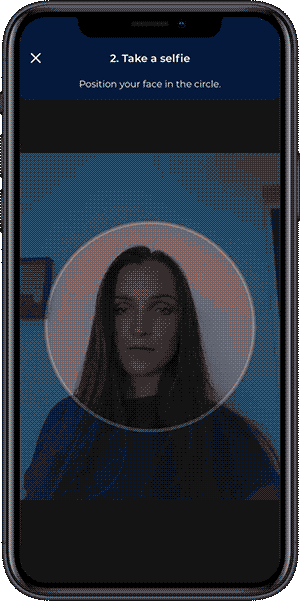 Innovatrics' Digital Onboarding Toolkit (DOT) is a full technology stack for developing remote identity verification applications. Each component is developed in-house and is well documented for easy integration. The Digital Onboarding Toolkit allows the storage and management of customer biometric data for authentication and identity fraud prevention.
Improving is a constant process
Peter adds that the need to create their own data set was inevitable, because unlike with facial recognition, there are no standardised data sets for liveness checks training to ensure the performance of the technology is good. "You can submit an algorithm to the benchmark evaluation National Institute of Standards and Technology (NIST) and they can test it. But we normally measure the accuracy ourselves, even for the verification."
One can also submit an algorithm to the organisation iBeta, which can check the accuracy of the solution. The list of the companies who have passed the iBeta testing is growing, but the extent to which these companies improve their algorithms after they have passed, differs. According to Peter Molčány, Innovatrics keeps collecting new data in order to expand the data set and to make it more varied. Furthermore, not only do they focus on ensuring that fraudsters cannot spoof it, but the company is also focused on improving the user experience so that the service performs smoothly and is easy for legitimate users.
"Every time we release a new version, we update the algorithm too – and that means we innovate multiple times a year."
"Improving is a constant process. Every time we release a new version, we update the algorithm too, which means we innovate multiple times a year," explains Molčány, adding that the changes might not always be visible, but that's because Innovatrics' algorithm is already highly accurate.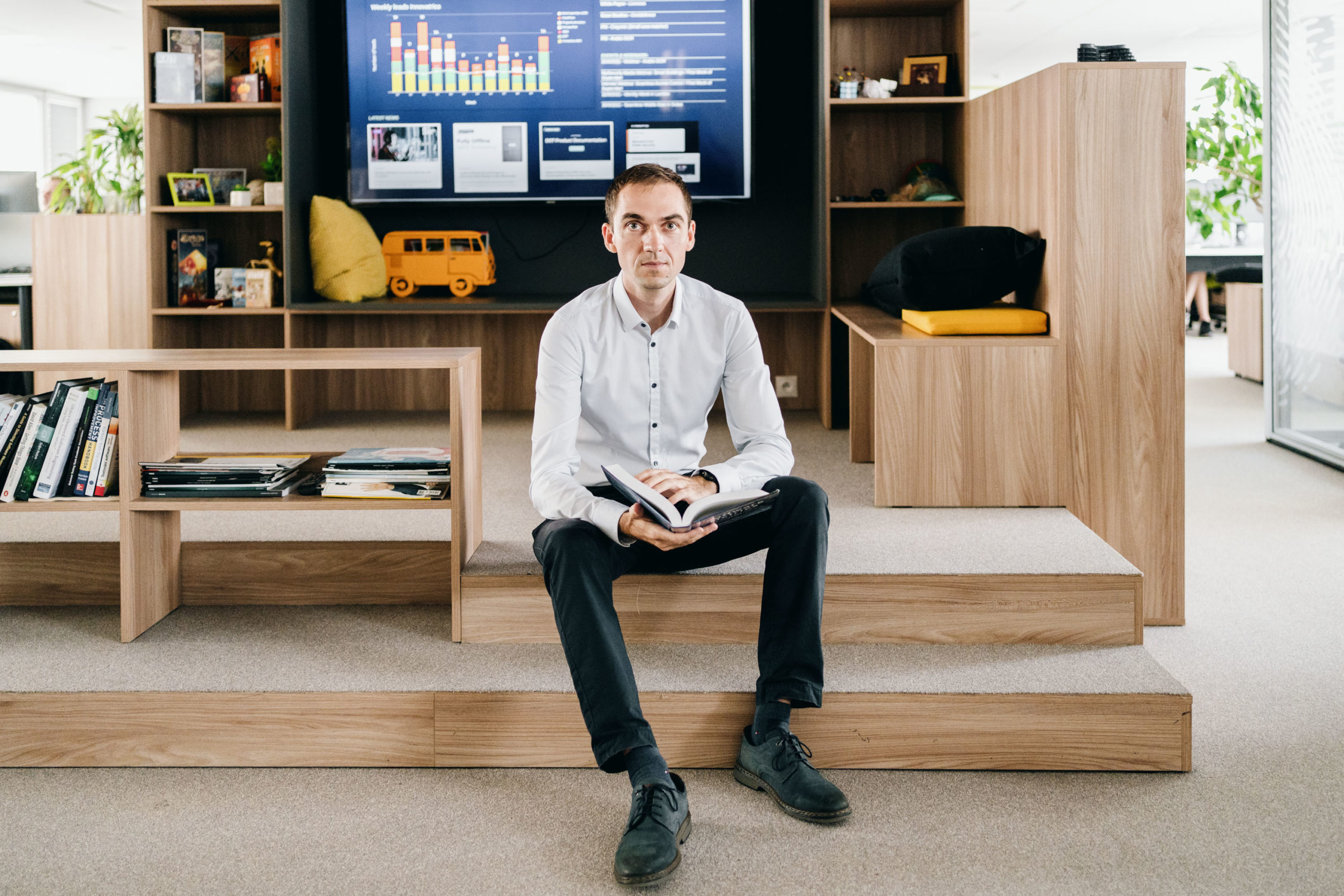 Travelling or checking-in at hotels could be a lot easier
Liveness checks can be used anywhere there are physically unattended access points, and it's a convenient solution even for smaller businesses who need to speed up their customer onboarding. Additionally, each business can set their own security and convenience levels, and tune the solution of the liveness check according to their own needs. "The feedback we got from the market was very good. The customers really liked the technology, and were also very happy with the accuracy and the speed of the whole solution," adds the integration consultant.
Fears of new kinds of potential attacks are behind the urge to keep improving the algorithms. "It is hard to imagine what the future holds," admits Molčány, "but I've seen so many cases in real life where this technology has helped, and made things faster and easier to use, that I only hope it will be used even more."
---
AUTHOR: Barbara Rusnáková
PHOTOS: Dominika Behúlová, archive of Innovatrics