Traditional versus digital onboarding in banking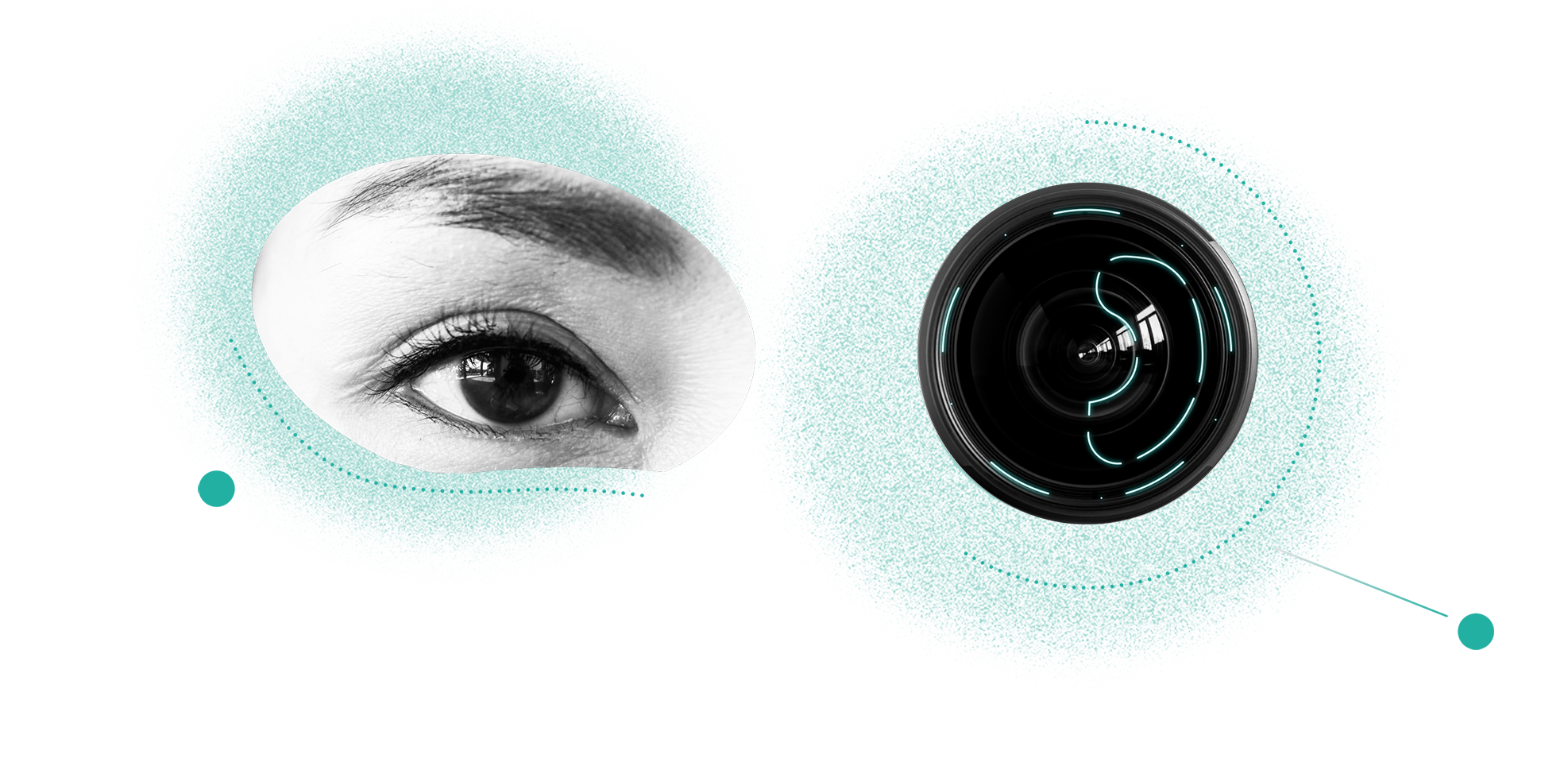 Onboarding, put simply, is the process of signing up for a bank account. This step is a key moment for banks and financial institutions: it's the moment in which the user establishes a relationship with the company and provides all the necessary information to open an account, thus becoming an official customer. Digital onboarding is transforming this process all over the world.
Traditionally, the onboarding process involves a lot of paperwork, both for the customer and the bank staff. Filling forms, manually checking paper files, and in-person ID verification: all of which are actions that are time consuming, prone to errors and definitely not as secure as one might think. Fortunately, in recent years digital technology and biometrics have helped to optimise these processes, reshaping customer onboarding methods for better efficiency and a greater customer experience.



Five things to avoid when designing digital onboarding
Not every digital onboarding process is as smooth as it should be. Too often, when designing in-app onboarding, typical offline workflows are simply relocated into a digital environment; no particular effort is made to create an authentic digital experience and to place the customer at the centre of that process. The result is usually a poor experience that will more likely lead the user into abandoning the account-opening process. Every time this happens, the bank has just wasted money and potentially harmed its reputation.
A well-designed digital onboarding platform should offer a 100% digital experience that is seamless and easy to use. Any additional offline actions increase the likelihood of customer abandonment. Here's a list of some of the errors that should be avoided.
1. Bring ID to the branch
Let customers start the onboarding process via a mobile app, and then ask them to visit a bank branch to verify ID? This is probably the worst thing you can do in designing digital onboarding.

2. Start a video call
Video calls are often used as an alternative to the applying customer having to physically travel. But even if calls speed up the traditional in-branch onboarding process, they are still quite intrusive, and not as secure as you may think. Also, they require a human operator, which makes this method expensive to scale.

3. Print, scan and sign forms
Where do I find a printer, now? And is a signature really the most effective authorisation method among those availabletoday?

4. Upload documents
Asking customers to upload or email extra documents – such as a utility bill or other traditional proof of address – will slow down the entire process. The user has to wait until the documents are validated before continuing the application. Uploads also may lead to persistent document errors.

5. Minimal ID verification
A smooth process should not mean a less secure one. Skipping security steps – like allowing customers to sign the contract before ID verification – is not the way to build digital onboarding.

---
Remote Identity Verification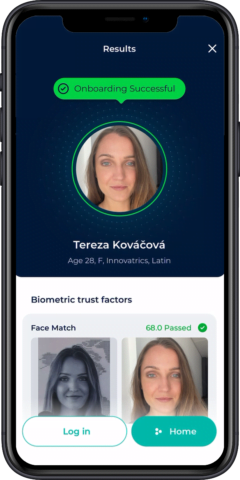 Innovatrics' Digital Onboarding Toolkit provides online identity verification for seamless remote customer-onboarding across all platforms.
Case study: George by Erste Group – a modular banking platform with digital onboarding
Austrian Erste Group Bank AG is one of the largest banking groups in Central and Eastern Europe, serving 16.2 million clients in more than 2,100 branches in 7 countries.
George is the internet banking platform that serves all the subsidiary banks. It supports both desktops and smart devices, and is modular. One of the modules involves biometric verification through the Innovatrics' Digital Onboarding Toolkit, a biometric technology for remote customer onboarding across all platforms.
The basic aim is to leverage facial-recognition technology in order to authenticate customers for banking services. Via George, customers are able to open a bank account in less than 10 minutes, and complete 100% of the process online.
For the customers, the whole process is very smooth: scan the ID, take a selfie, complete a liveness check, and done. This new onboarding process has helped attract new customers who wanted a bank account or a loan without having to lose their time going through all the regulatory paperwork when signing up.
---
AUTHOR: Giovanni Blandino